Our Company
Although we formed Trailhead Builders Inc in 2015, we have been building homes in the Billings area since the early 1990's. During this time we have participated in 15 years of the Parade of Homes, sponsored by the HBA of Billings, sometimes with multiple entries in one year. Our works on these homes has yielded us such awards as Best Grand Master Suite (1998), Grand Award Kitchen Design (2000), and the Spring Parade of Homes People's Choice Award (2005).
Trailhead Builders is owned and operated by Mark Allen, Matt & Cindy Kennedy, and Angela Kowalski and we have been working together since 2000. From concept to completion, Mark and Matt bring decades of construction and design experience to make sure the job is done right and on schedule. We attribute much of our success to the fact that we have worked with many of the same subcontractors and suppliers for 10 years or more. This relationship provides us with a great team that strives not only to keep costs down for the client, but also help us to build you a quality home that is energy efficient, aesthetically pleasing, and distinct to your personality and lifestyle. We take pride in the diversity of our homes and catering to each home owner's unique style anywhere from traditional craftsman style to ultra-modern and everything in between. Trailhead gives attention to the smallest details with the ultimate goal of exceeding the expectations of each client.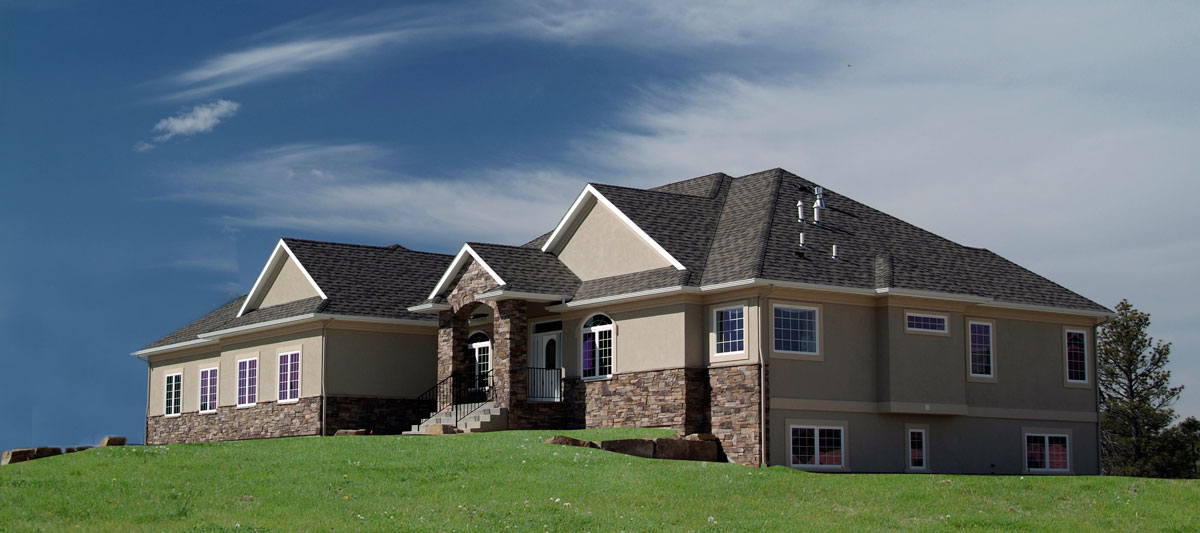 As a full-service General Contracting and Construction Management firm we have experience with a variety of projects such as land development, custom home building, multi-family housing, remodels, retail and commercial buildings, tenant improvements and restaurant construction. Trailhead Builders' strength lies in our capability to provide complete services in a variety of markets.